The Exmoor Coast
Porlock Hill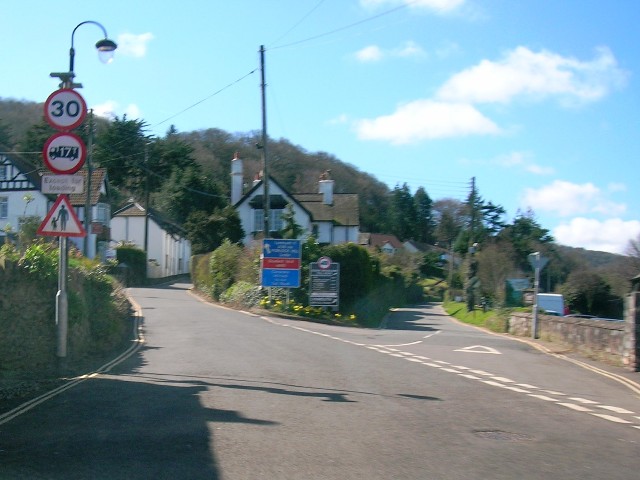 Another slightly blurry image, I'm afraid. This is decision time - do we take the 1 in 4 climb up
Porlock Hill, which will cost you nothing (apart from the stress on your car), or do you pay the toll
to go up the 1 in 14 toll road? The choice is yours, but these signs are provided to help you make
that decision.
---
Exmoor Coast - Introduction
Exmoor Coast - West from Minehead
Exmoor Coast - Porlock Village
Exmoor Coast - Porlock Hill
Exmoor Coast - From Porlock Hill to Devon
Exmoor Coast - The Impenetrable Coast
Exmoor Coast - Lynton and Lynmouth
Exmoor Coast - The Lynmouth Flood
Exmoor Coast - Lynton and Lynmouth Cliff Railway

---
Copyright © 2006 Simon Davies