Rural Roads in Northern Essex
Essex. In many ways, a much maligned county. Home of the XR3i, Essex Girls, white socks, dancing round handbags. Other stereotypes also spring to mind. But if that's what you think Essex is like then prepare to be surprised. In addition to such places as Basildon, Harlow, Southend and Canvey Island you can find charming villages such as Thaxted, Finchingfield and the Bardfields, and it is to this part of north-west Essex that we turn our attention now. The area is quite different from the mountain and moorland roads featured on this site up to now, but even here, the roads are rural and pretty, and we are less than 50 miles from central London. To find this area on a map click here.
Great Dunmow to Thaxted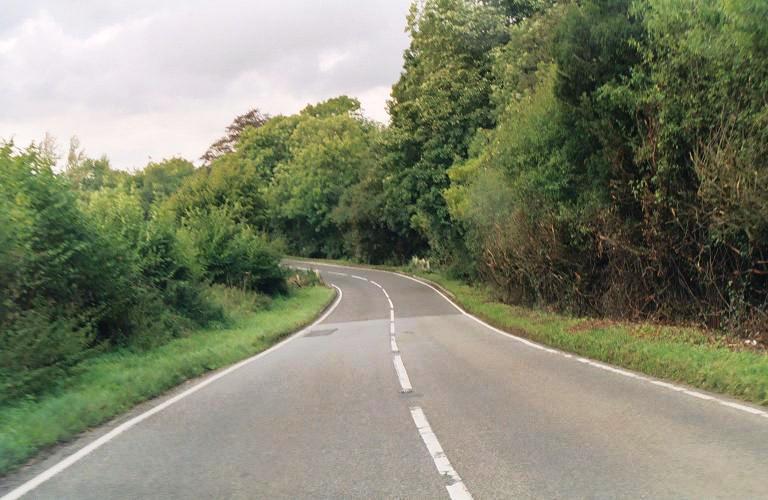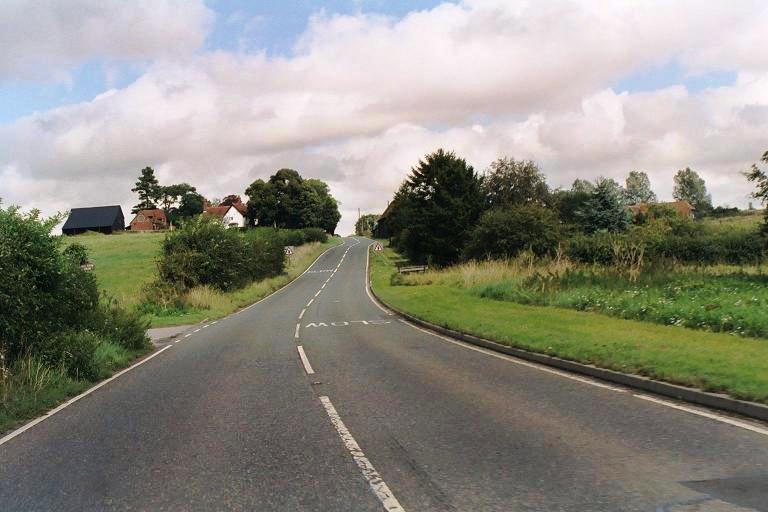 Our journey begins in the Ancient Flitch town of Great Dunmow, a town which, incidentally, now has two bypasses. The original A120 bypass was a single carriageway road which has now been bypassed by the much larger Stansted to Braintree dual carriageway. Dunmow is home to the Flitch trial, where a married couple must show that they have not rowed for (I think) a year and a day. See here for more about this ancient custom.
The first two photgraphs are taken near Great Easton on the B184 heading north to Thaxted. The road passes through prime agricultural land which is interspersed by small areas of woodland and mature hedgerows.
The third and fourth photos are taken further north towards Thaxted. Indeed, in the final photo you can see Thaxted Church on the horizon to the left of the road. The B184 is of a reasonable standard. It wasn't always a B road - it was once part of the A130.
---
North Essex - Introduction
Thaxted to Little Bardfield
Great Bardfield
Finchingfield
Others
---
Copyright © 2005 Simon Davies