The Fosse Way
Near Chipping Campden
The Fosse Way is very rural in character, and passes through lush agricultural land. Apart from a few small towns and the odd filling station there is very little sign of urbanisation along this section of the route.
In the second picture, we cross the line of the B4035, which leads to Chipping Campden and Shipston on Stour.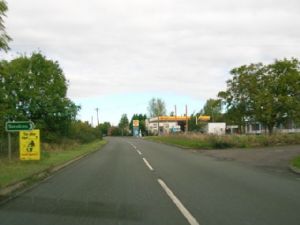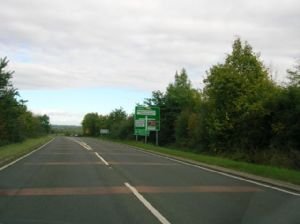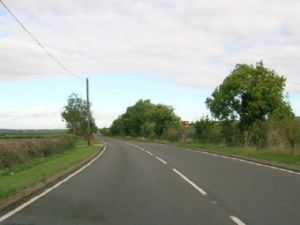 We continue our journey north, passing a few more minor junctions and the odd road-side building, but little else.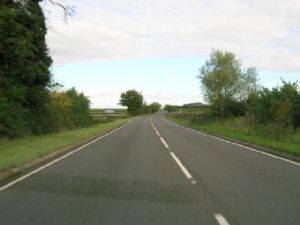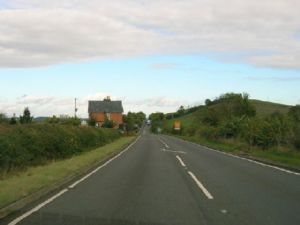 We continue to follow the Roman line - straightish but not dead straight. I am told that the Romans chose the line of their roads by lighting a series of bonfires along the route and building the road in a straight line between the bonfires.