Loch Ness
Errogie to Inverness
We continue our journey to Inverness from Errogie, having reached the point where the B862 descends towards Loch Ness itself, offering panoramic views of the lake. As noted on the previous page, some of the photos were taken on a different day to the rest of the set, however they offer a very good view of the loch itself.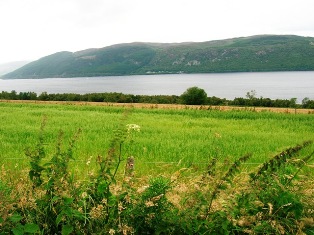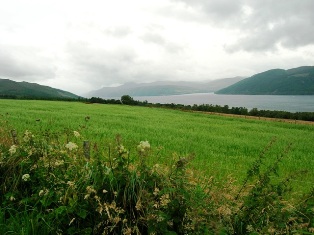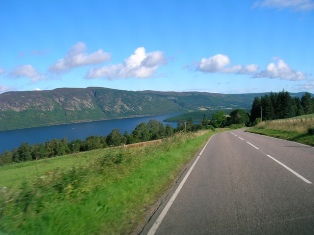 After passing the north end of Loch Ness, the road continues to meander towards Inverness itself.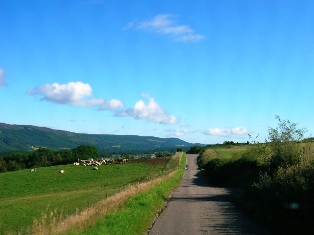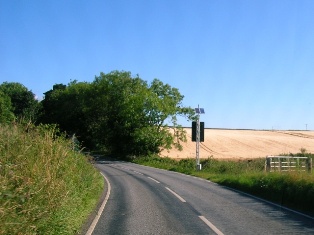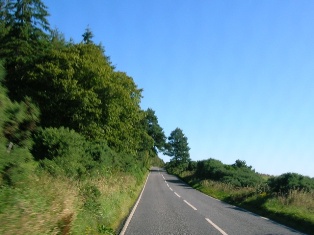 We enter the city, following the banks of the River Ness. There are a couple of suspension bridges carrying pedestrians across the river.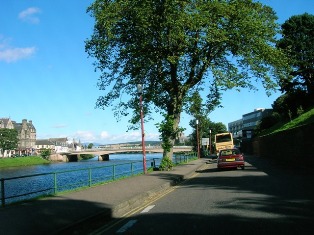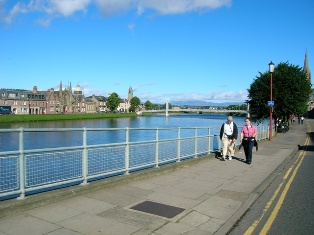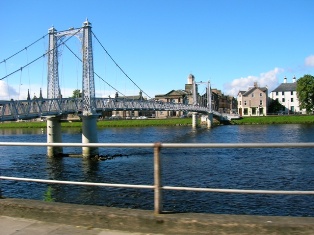 When you've finished with these pages, why not visit some of my other Scottish pages - see the menu on the left hand side.