Northern Essex - Back towards Stansted
Little Sampford is a small village sitauted a couple of miles west of Finchingfield. These photographs are taken on the minor road runnning south-west from Little Sampford back towards Thaxted.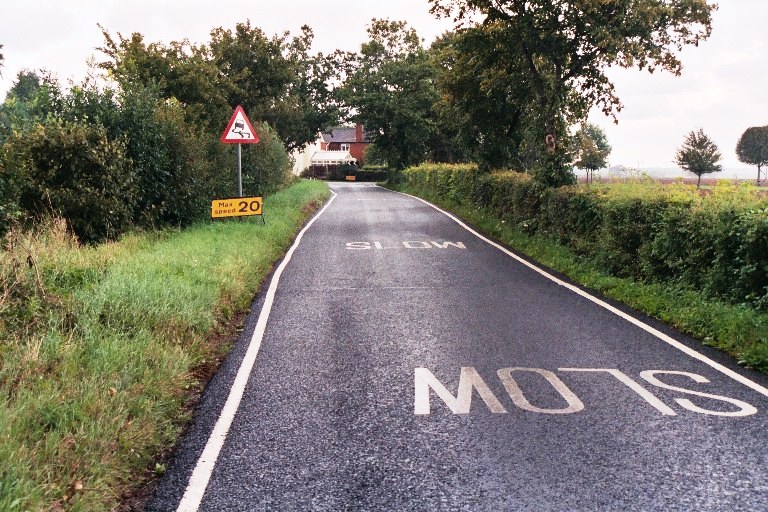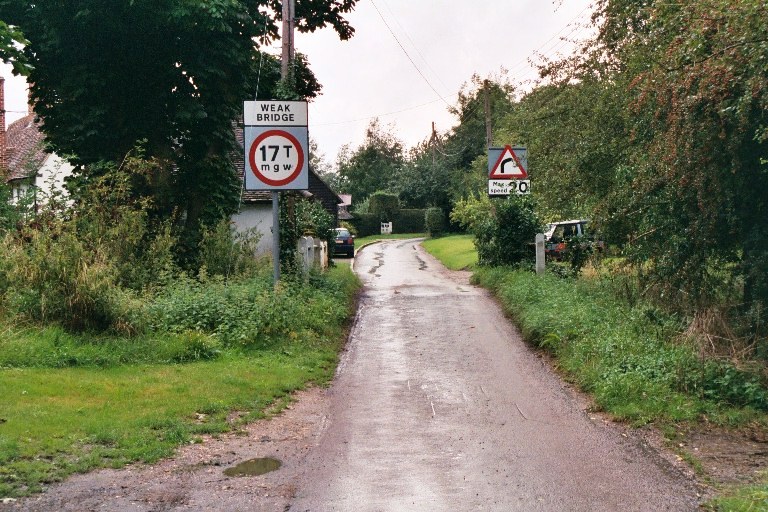 The third and fourth pictures are taken on Folly Mill Lane, a delightful little back lane that links the B184 Dunmow to Thaxted road with the B1051 Thaxted to Dunmow Road. The eastern end of the road is surrounded by hedges and trees, with one or two cottages. It then climbs up into open arable land affording wider views of the area.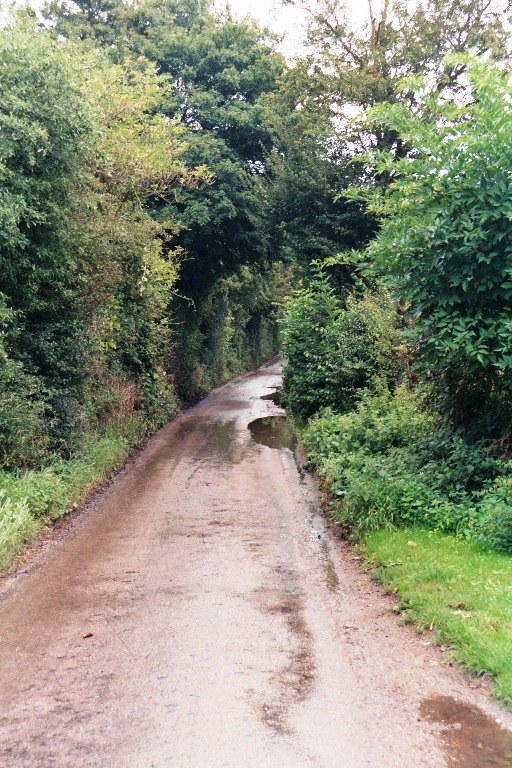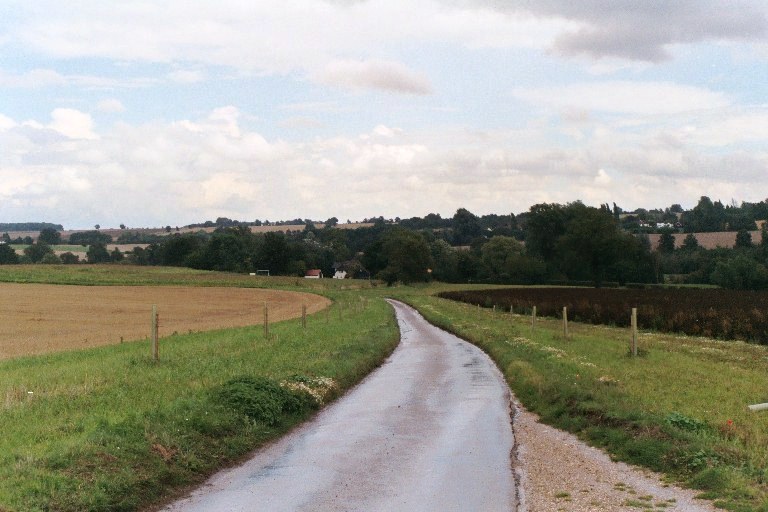 The final picture is taken on the back road between Broxted and Molehill Green, near a pub here, the name of which escapes me but it might be the Prince of Wales! The sign is a reminder of the threat that hangs over this part of the world. Whilst the area covered in this section of Rural Roads is not under direct threat of the new runway at Stansted, the area to the south west is.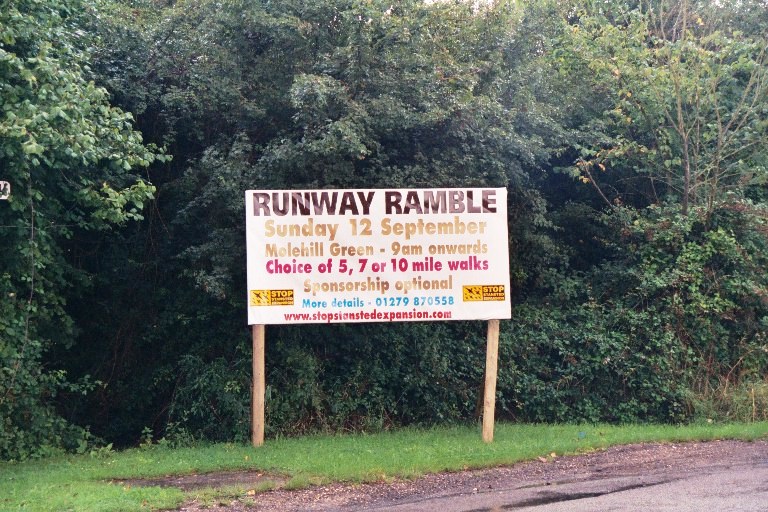 Near here is Broxted Parish Church, where you will find two stained glass windows commemorating the plight of the Beruit Hostages, John McCarthy, Terry Waite, Brian Keenan and Jackie Mann. John McCarthy grew up in Broxted.
---
North Essex - Introduction
Thaxted to Little Bardfield
Great Bardfield
Finchingfield
Others

---
Copyright © 2005 Simon Davies