The Gower - The B4247 to Rhossili
Scurlage to Pitton Cross
A short distance south of that sharp bend, we reach the small village of Scurlage, where we have the choice of continjuing on the A4118 to Port Eynon, or turning right towards Rhossili on the B4247. I like Port Eynon, but on this day, I headed west towards Rhossili.
The first picture shows the B4247 looking west from its junction with the A4118. The building on the left hand side is the Countryman. The second photo is taken looking back towards the A4118 junction.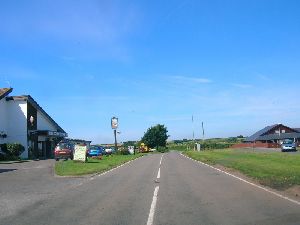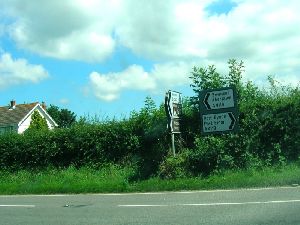 The landscape is more open here, than further east on the Gower, as demonstrated by the next sequence of photos.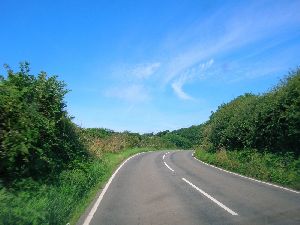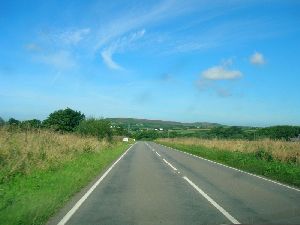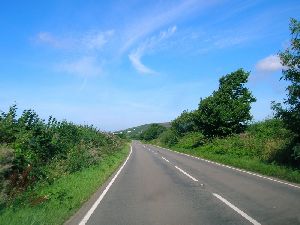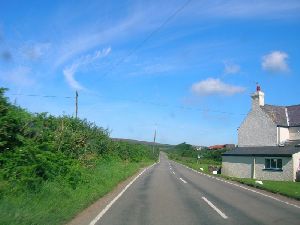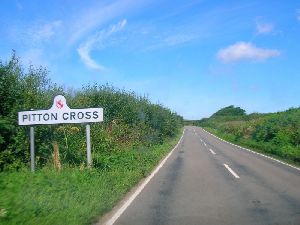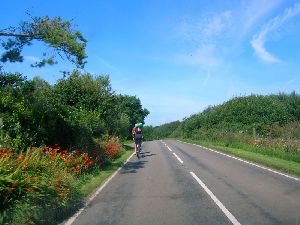 ---
Gower - Fairwood Common
Gower - Parkmill
Gower - On to Penrice
Gower - Scurlage to Pitton Cross
Gower - Middleton to Rhossili
Gower - Worms Head
Gower - Reynoldston and Cefn Bryn
Gower - Cefn Bryn to B4271
Gower - The North Gower Road
---
Copyright © 2005 Simon Davies