The Gower
Reynoldston and Cefn Bryn
The village of Reynoldstonb is situated in central Gower, a short distance north of the A4118 South Gowerr Road, to the east of Knelston. The first two puictures are taken in the village.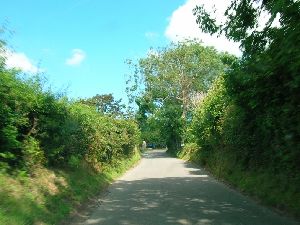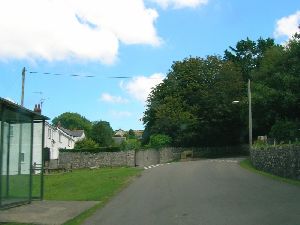 We then emerge from the village, passing the King Arthur Hotel on the right hand side, as the road begins to climb Cefn Bryn, (Kevin Bryn would be a good approximation of its pronunciation), a hill that forms the backbone of Gower.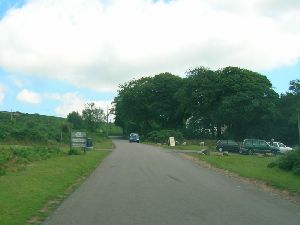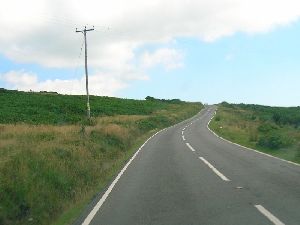 At the top, there is plenty of room to park the car. A short walk takes you to Arthur's Stone, though at the time of writing, the legend surrounding this particular stone escapes me.
The landscape on Cefn Bryn is very open - there are no trees or hedges up here, although if the truth be told, we are not that high up - around 600ft.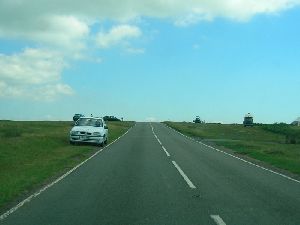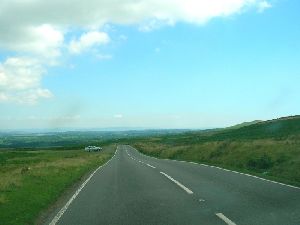 ---
Gower - Fairwood Common
Gower - Parkmill
Gower - On to Penrice
Gower - Scurlage to Pitton Cross
Gower - Middleton to Rhossili
Gower - Worms Head
Gower - Reynoldston and Cefn Bryn
Gower - Cefn Bryn to B4271
Gower - The North Gower Road
---
Copyright © 2005 Simon Davies